Appointments System
You can make an appointment by telephoning 232 2055.
Appointments are available from 08:30 to 12:30 and 14:00 to 18:00 on weekdays (except Thursdays when we are open until 16:00 only) plus 1 evening per week (variable days), until 20:00.
If you wish to discuss multiple problems, please book a double appointment.
Appointments are for one patient, please do not bring in family members and expect them to get a consultation.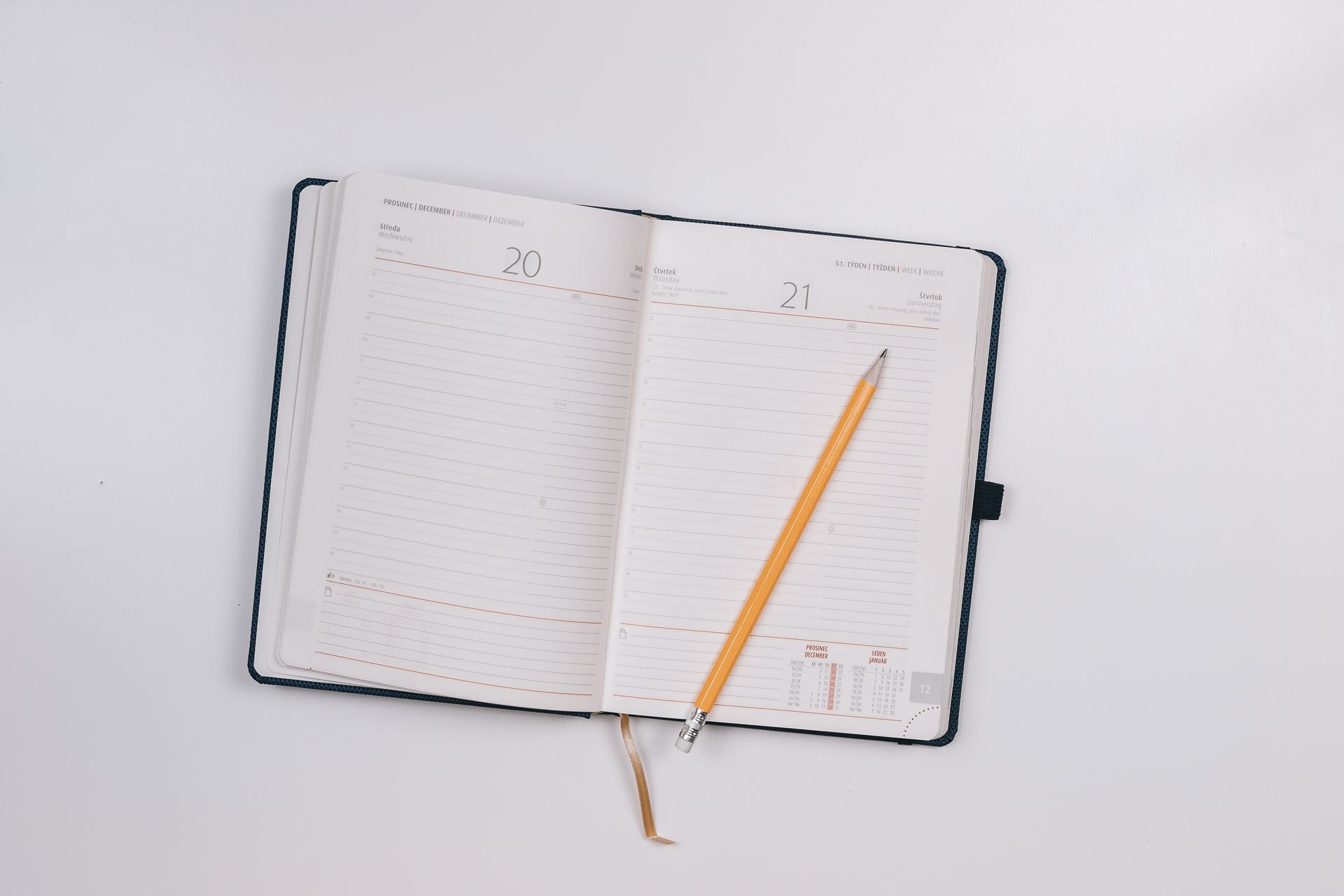 Extended Access
Evening & Weekend GP Appointments Now Available
We provide a range of NHS urgent and routine healthcare services on weekday evenings and at weekends through six 'satellite hubs' across Sheffield. All sites are existing GP surgeries and are staffed by Sheffield GPs and other practice staff.
www.primarycaresheffield.org.uk/patients
The services available include:
Urgent appointments with a GP, and practice nurse appointments for the following routine services: blood pressure checks, removal of stitches, dressing changes (patients must bring their new dressings with them to the appointment), asthma reviews/checks, diabetes checks/reviews, ear syringing, smears, blood tests. We also offer appointments with a physiotherapist for assessment of Musculoskeletal pain. Four of the hub sites were inspected by the Care Quality Commission (CQC) in late 2017 and have all received a good rating.
Opening Times
Monday to Friday: 18:00 – 22:00
Saturday: 10:00 to 18:00 (Flowers and Burncross closed)
Sunday: 10:00 to 18:00 (Crookes and Woodhouse Hubs is open 10:00 – 14:00 Flowers and Burncross closed).
Booking an Appointment
You can book appointments for these services through your usual GP practice or by contacting 111 when your GP practice is closed. Your GP practice will be able to view all available appointments and book you in. Your appointment will be at one of the satellite hubs (which are all existing GP practices). Appointments are also available on Bank Holidays, however they may not be available at all sites.
Home Visits
Whilst we encourage our patients to come to the surgery, where we have the proper equipment and facilities available, we do appreciate this is not always possible. In this respect, if you do need a home visit, you can help us by calling reception before 10:30.
You may only request a home visit if you are housebound or are too ill to visit the practice. Your GP will only visit you at home if they think that your medical condition requires it and will also decide how urgently a visit is needed. Please bear this in mind and be prepared to provide suitable details to enable the doctor to schedule house calls
You can also be visited at home by a community nurse if you are referred by your GP. You should also be visited at home by a health visitor if you have recently had a baby or if you are newly registered with a GP and have a child under five years.
Cancellations & Reminders
Cancel an Appointment
It is important that you inform the reception staff if you are unable to attend your appointment, this will allow that appointment to be offered to another patient. If you fail to notify the Practice that you are unable to attend, you will be sent a letter informing you that you have defaulted from your appointment. Persistent defaulters maybe removed from the list. Please call the surgery to cancel your appointment.
Text Reminder Service
We have a texting service which allows you to receive confirmation and reminders about your appointments.
To have this service you will need to register by completing a consent form.
Please remember to update your contact details with us when you change address, telephone numbers and email address.